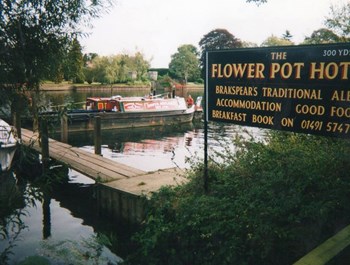 Some of the general cargoes carried by the fleet:
1000's of tons of Domestic bagged coal and diesel fuel have been carried across  the country over the years. On Peak at the end of the 90's we were Carrying over 450 tons of coal and diesel a year!
Timber, Wisbech to Kings Langley and Northampton and Enfield to Bletchley;
Aggregates, local work in the Bugbrooke area and from Etruria to Middlewich;
Grain Newbury to Tewkesbury;
Scrap Stoke Bruerne to Loughborough;
Steam coal Hawkesbury to Wansford for the Nene Valley Railway;
Recyclables, Norbury to Birmingham;
Tin cans Birmingham to Docklands;
Rock Salt  Winsford to Birmingham;
Steam coal Birmingham  to Docklands;
Envelopes ,Manchester to London;
Waste paper from London to Birmingham;
Furniture London to Birmingham;
Slate London to Birmingham;
Film work at Braunston and Honey Street for 'True Tilda' and 'The Wench  is Dead'
Beer from Burton to Stoke Bruerne
Aggregate from Nuneaton to Enfield
Film Work for "Call the Midwife"
Film Work for "Back in Time for School"
Domestic Bagged coal and fuels