Eberspacher Heating repair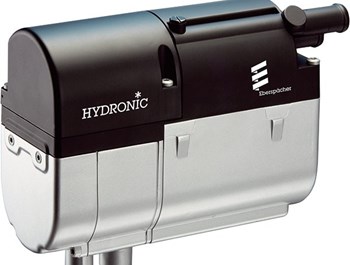 Why do we have the Car and Boat serviced at regular intervals but ignore the maintenance on our diesel Heating systems??
Is it because we are trying to save money on costly un-neccessary bills??
Ask anybody who has had eberspacher failure and needed replacement or repair, and they well tell you how costly it can be. Typical un-serviced part failure can be in excess of £700 and will not be covered by warranty. Worse still heaters never fail in the summer months. Leaving you stranded, cold and with a large bill!
Our trained heating technician can remove your heater, run it up on our test rig and perform full computer diagnostic. Carry out a service replacing all filters and gaskets and refit for only £215
We also can test failed heaters in situation and advise on the best course of action. Even if Full replacement is required, we will deliver our best (cheaper than dealer) prices and only use genuine parts.
NEW EBERSPACHER D5 HEATER UNITS FOR SALE AND IN STOCK RING FOR THE LATEST DEALS AND VERY BEST PRICES
"Many thanks for your prompt and very helpful reply to my cry for help."
N/B Lady D  - Eberspacher breakdown
ALL PRICES SUBJECT TO VAT