Welcome to Alvecote
ALVECOTE IS HOME TO THE FOLLOWING COMPANIES - FOR ALL YOUR BOATING NEEDS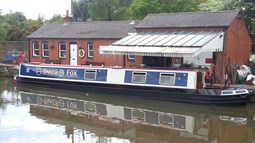 Narrowcraft Limited
Offering you over 36 years experience in ALL aspects of Boat maintenance and repair both new and old!
Alvecote Marina Ltd.
Providing a safe home for your boat and a great start to holidays for over 23 years.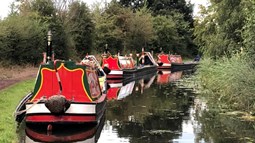 South Midland Water Transport Limited
Est 1969, a traditional canal carrying company using heritage craft and methods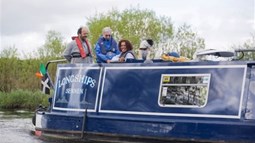 Narrowcraft Brokerage
have been looking after customers from their purchase to the day of selling since 1985.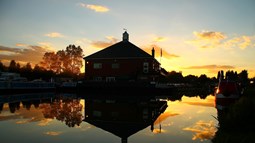 The Samuel Barlow
Waterside Pub and DIning, overlooking the marina with visitor mooring Currently Closed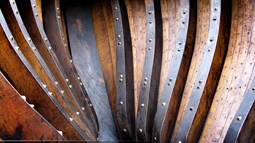 A.P Boatbuilding
Construction and repair of traditional historic craft, specialising in wood construction, back cabins and running gear.
Boat Sales
Just some of the quality narrowboats that are for sale at Alvecote Marina