Boat Safety Scheme - Surveys and repairs`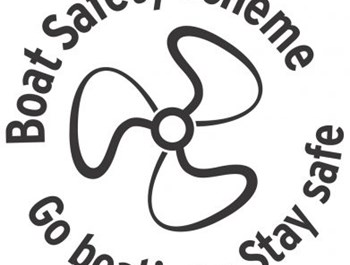 If your BSC Cert is getting close to expire, then we can arrange an examination for you here at Alvecote.
Our BSS Examiner has many years experience both in the Trade and as a Safety Expert. He is Qualified BSS and Gas Safe and can even issue Landlord Certificates for rental boats, so you know your safety is in the right hands.
Should your boat fail on any part of the check list then the Team at Alvecote will swiftly swing into action and try to remedy any fault, while our Surveyor waits. This ensures that you will not fail on small jobs and be charged for a retest.
If the jobs are larger then we can arrange a retest and we will ensure all our works will get you through first time!
Full BSS Examination   £200
Retest                         £55
 "All prices subjective to VAT"